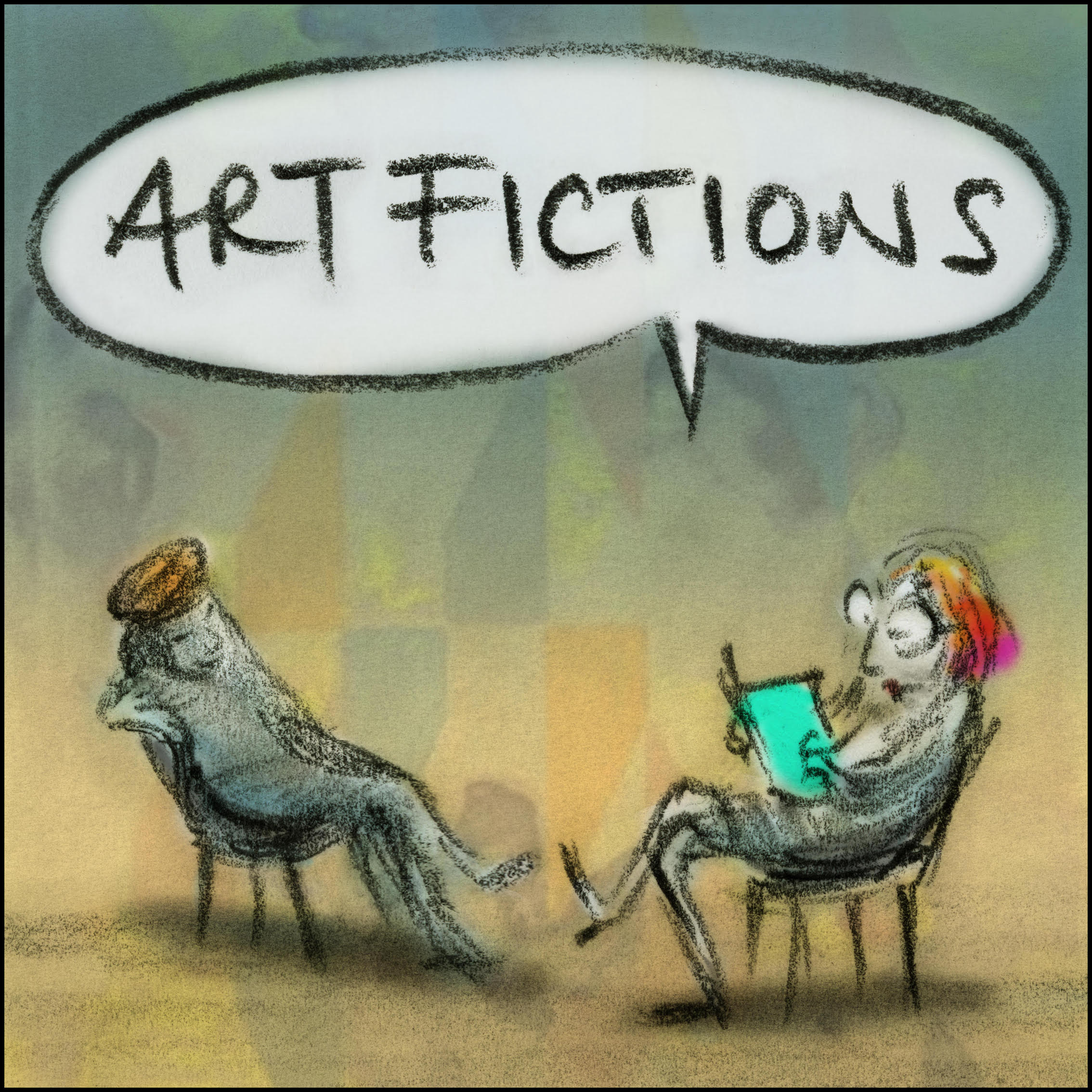 ART FICTIONS is fortnightly programme, created by artist Jillian Knipe. Each guest artist selects a piece of fiction, which we both explore, then use as a lens through which to view their artwork. We delve into the book's themes, context and characters, which opens up and steers a rich conversation about the artist's practice. The podcast bounces back and forth between art and text, all the while focussing on the ideas which govern both. It is a way of talking alongside art, rather than directly at it, getting close and personal with the origins of artistic ideas. Follow @artfictionspodcast Instagram for images of works and links, and see the podcast notes for all the references mentioned. Support via patreon.com/ARTFICTIONSPODCAST.
Episodes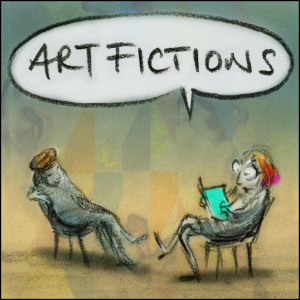 Saturday Oct 16, 2021
Saturday Oct 16, 2021
Welcome and Welcome Back to this special edition of ART FICTIONS | Culture Exchange which is part of the UK/Australia Season, a partnership between the British Council and the Australian Government's Department of Foreign Affairs and Trade.  ART FICTIONS | Culture Exchange will run until the end of March 2022. Elizabeth Fullerton and Jillian Knipe will discuss the artistic practices of our guests in the usual way - through the prism of their selected piece of fiction - though, for CULTURE EXCHANGE, there'll be a particular tilt towards cultural identity : the boundaries, hurdles, opportunities and possibilities which both curb and open up the artist's practice, as a result of their sense of culture being upended or especially challenged in a way that is unique to each life story. 
instagram artfictions2020, jillaroo2020, fullerton_eliz